Rigid Razorback Jerkin
Infernal Calliocht Sleeves
Egg of Youth
Ring of the Azure
Warshadow Bracer
Crafted Legs (see below)
Silent Night (harp)
Wolf-Bone Boots
Otherworldly Elemental Bracer
Crocodile Tear Ring
Otherworldly Agile Belt
Melodious Gloves
Otherworldly Curative Sunburst
Cloak of the Loyal Bard
Doppelganger Arcane Mythirian
Searing Demon Necklace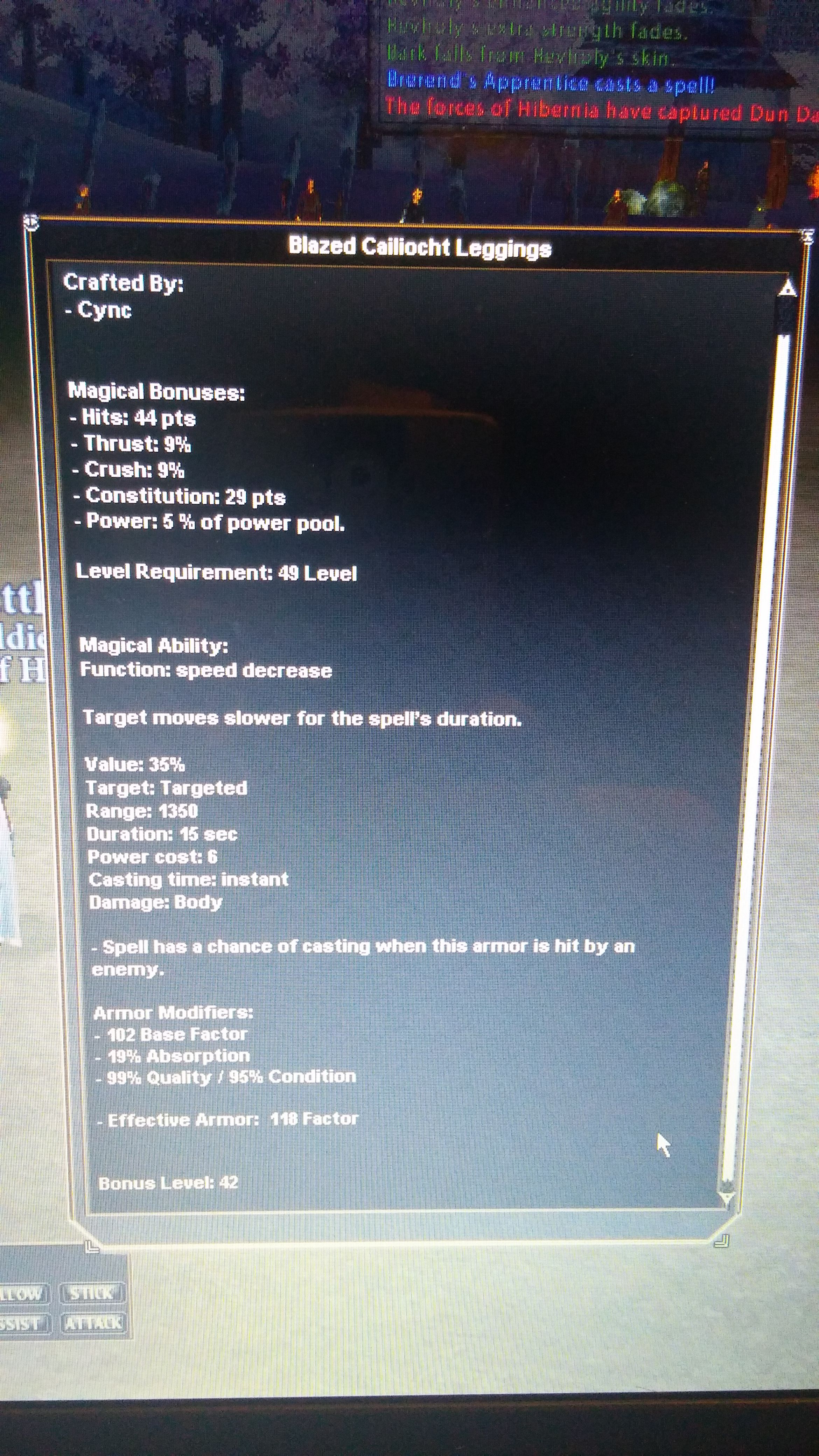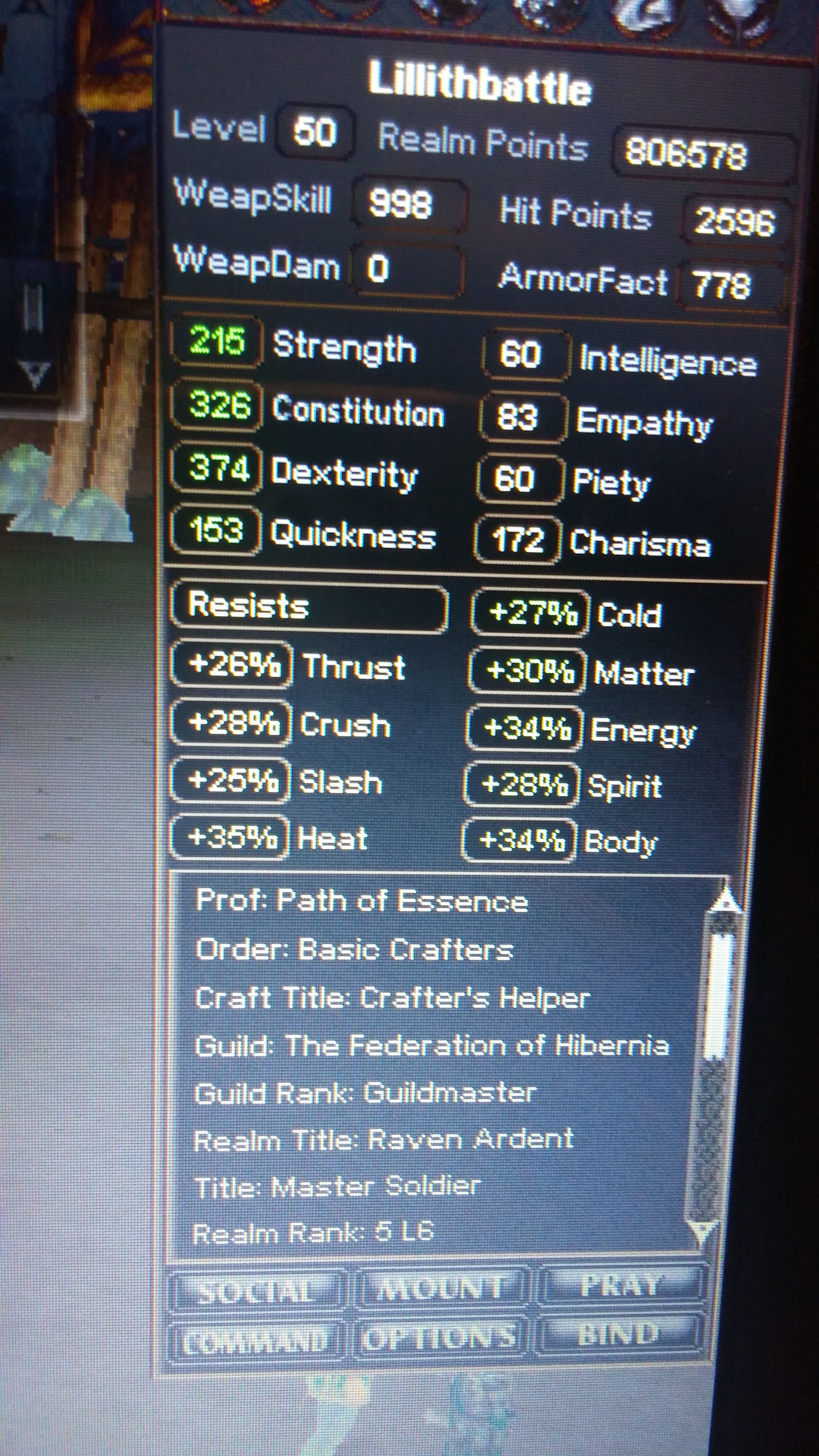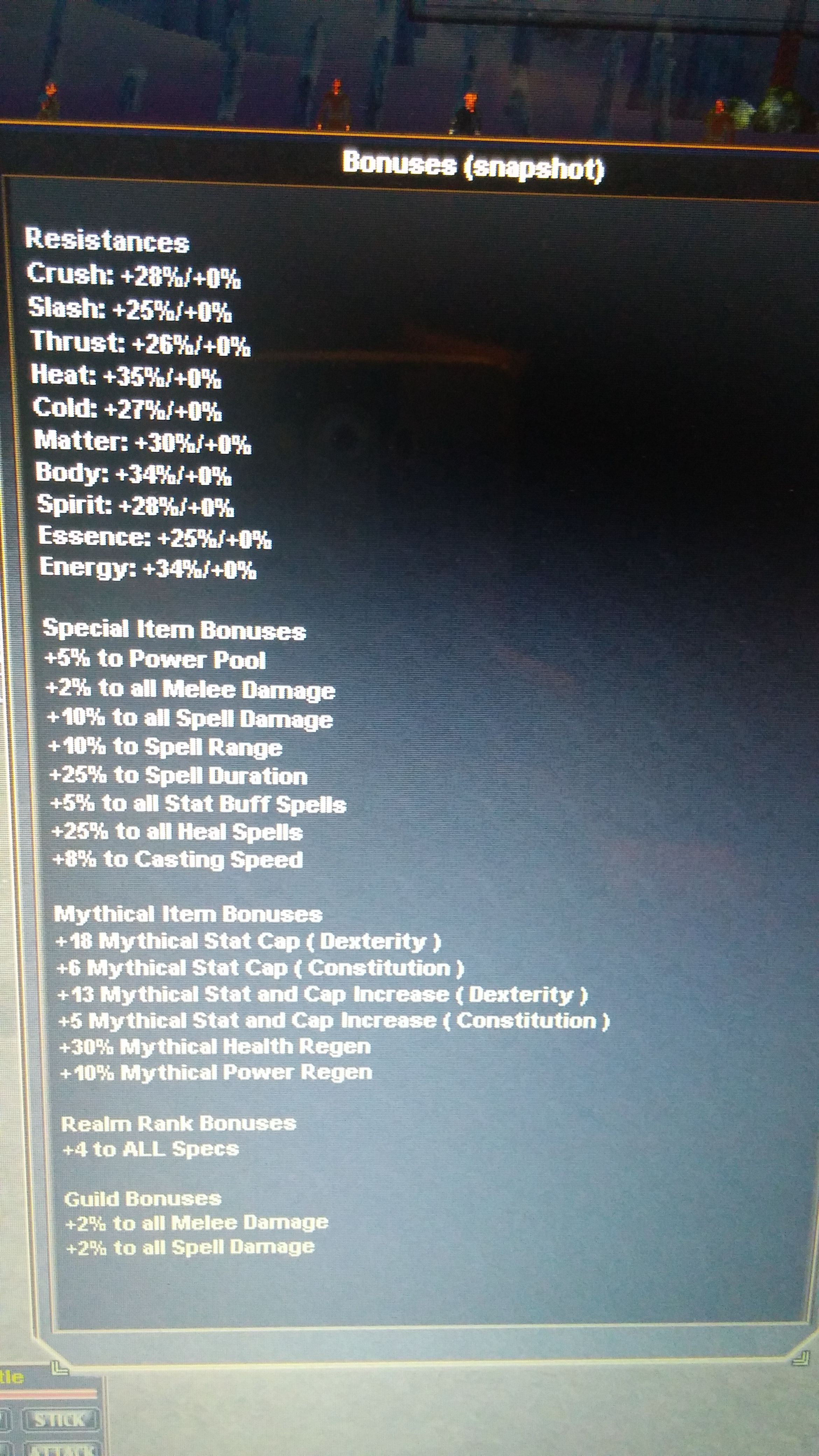 This is an outstanding template. I completed mine last Sunday when I leveled "The cloak of the loyal bard" to level 10. The only item I couldn't get was the SILENT NIGHT Harp. I don't think it's possible, actually.
I replaced it with the Mismiac (spelling my be wrong) Bard Harp. It wasn't cheap in housing. I know that!
Thank you Lillith for posting this template. I'd say you'd spend 500 platinum approx. to buy all from the market explorer, but worth every silver piece... If you can swing it.